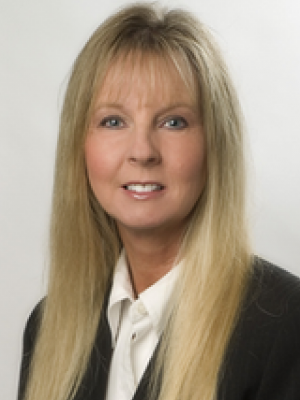 Terri Coleman
Auctioneer, Broker, Realtor
(336) 674-3168
Terri is a member of the Auctioneers Association of North Carolina, National Association of North Carolina, North Carolina Association of Realtors, National Association of Realtors, Greensboro Regional Realtors Association, Triad MLS and a North Carolina Notary Public.
Terri has also formed her own Real Estate Company Action Property, Inc and is Broker-In Charge. Her daughter Melissa Sawyer is also a broker. We can handle all your Real Estate needs, we can Auction your Real Estate or put it on MLS (Multiple Listing Service).

Action Auctions, Inc. and Action Property, Inc. are committed to professionalism, integrity and service to our clients and customers.
---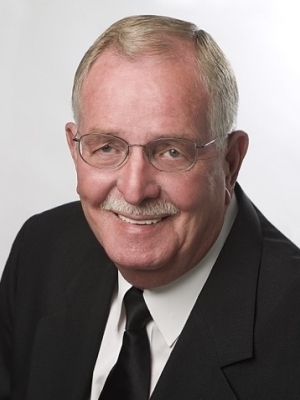 In Loving Memory
Max Coleman (1937 - 2015)
Max Coleman established Action Auctions, Inc in 1988. He was a successful auctioneer for 27 years and known for his strong voice and sense of humor. He was a member of the North Carolina and National Auctioneers Association. He was a people person and very giving. Max also loved to fish, cook and garden. Max had an incredible work ethic and loyalty to his customers and clients. Action Auctions & Property, Inc. strives to carry on his legacy. He passed away on April 4, 2015.