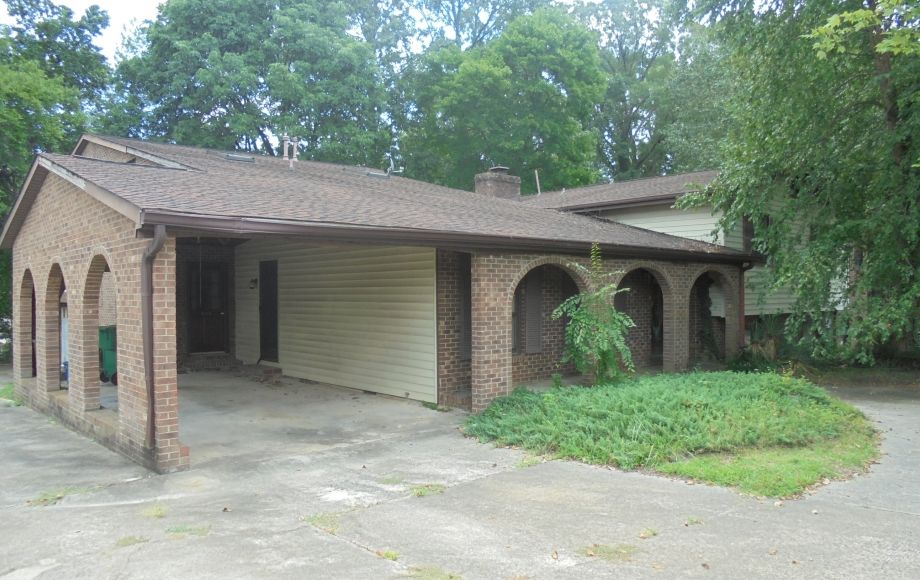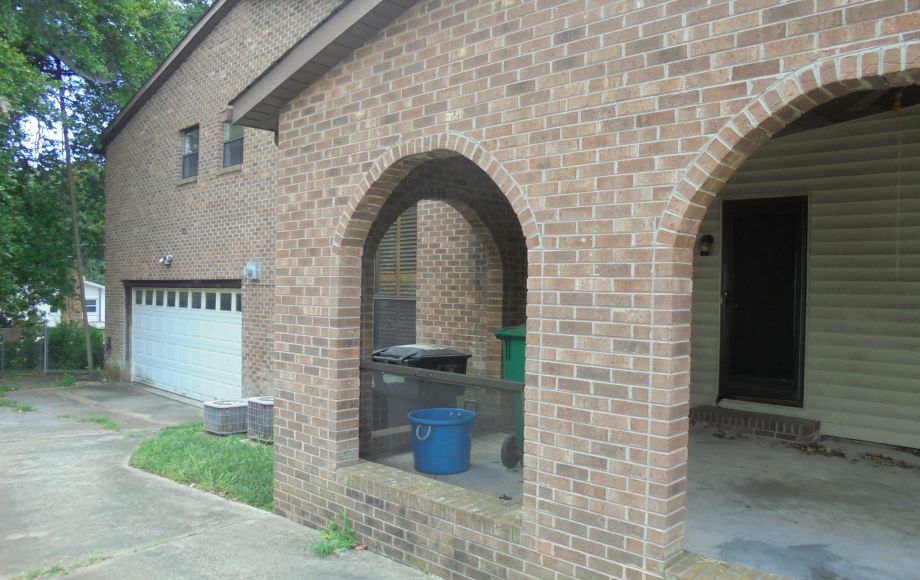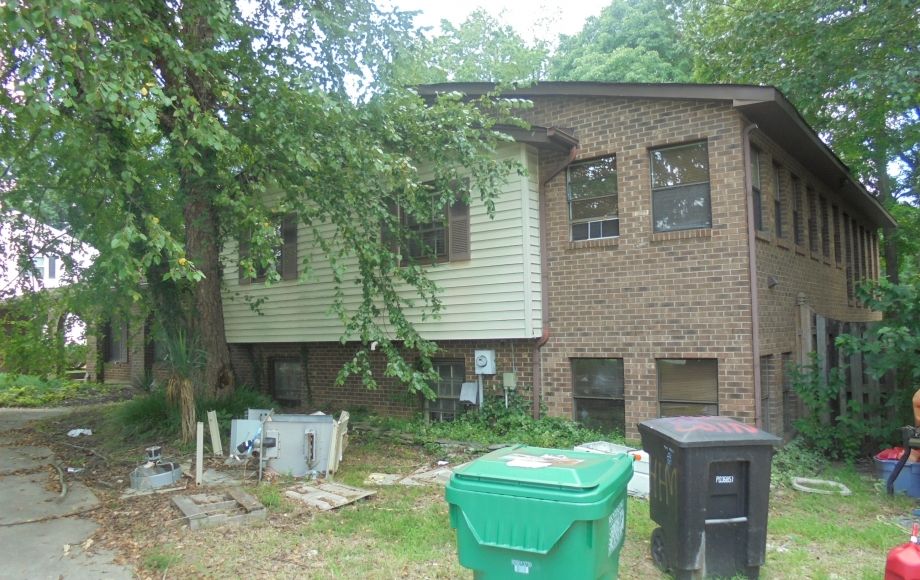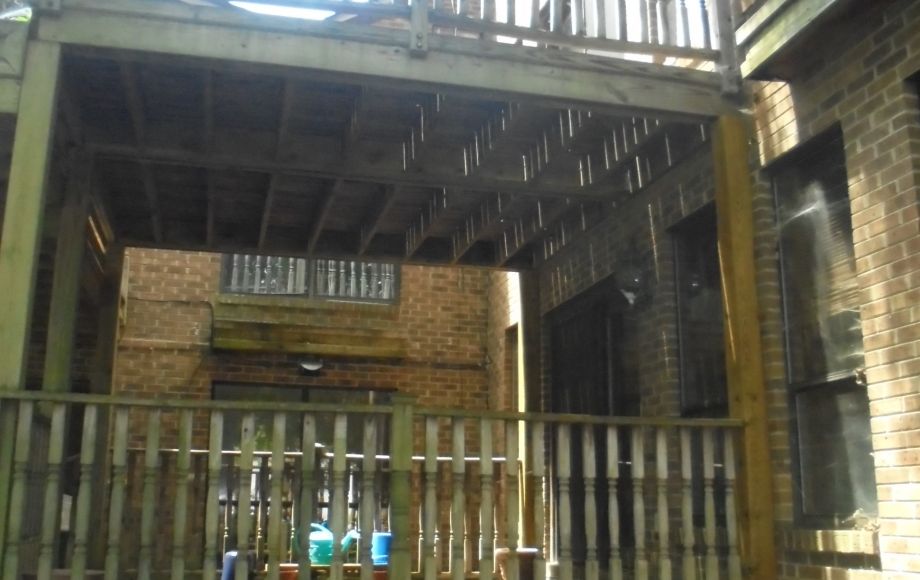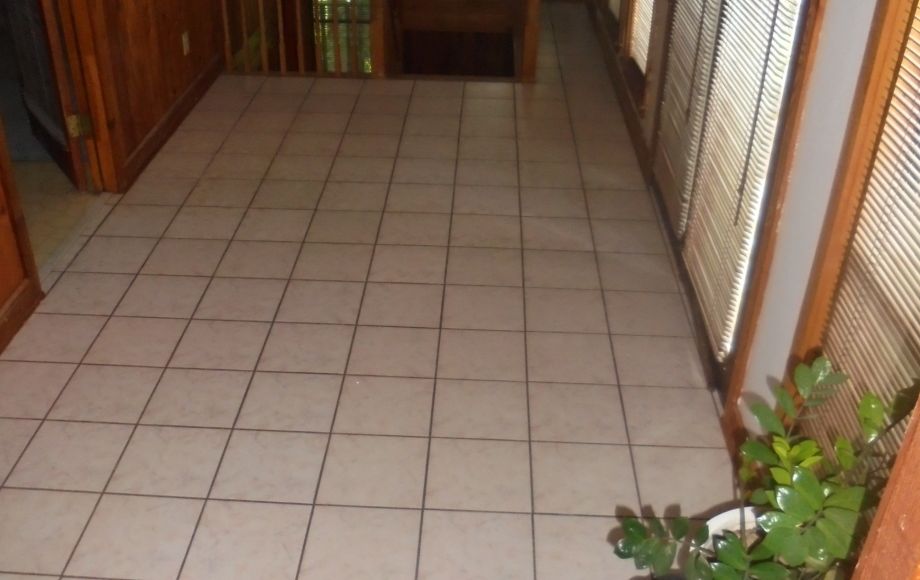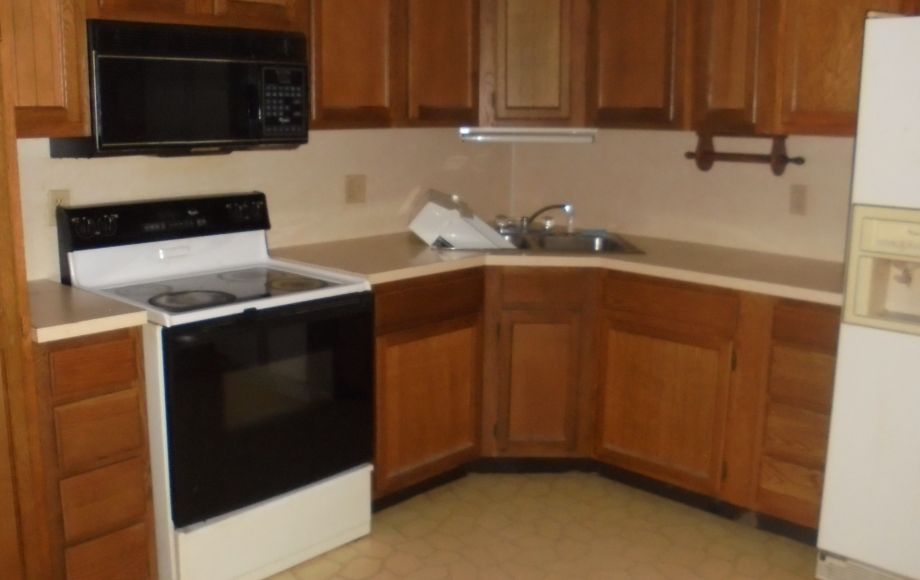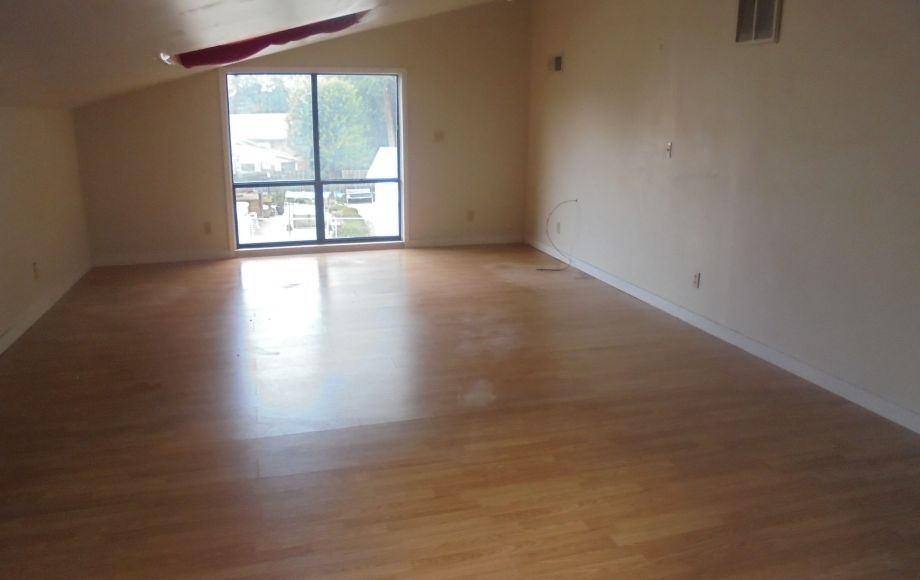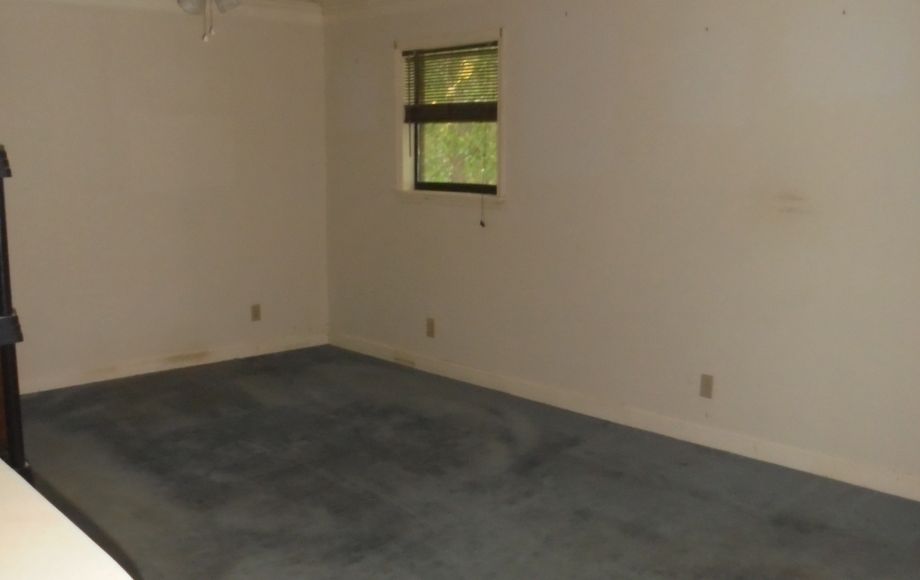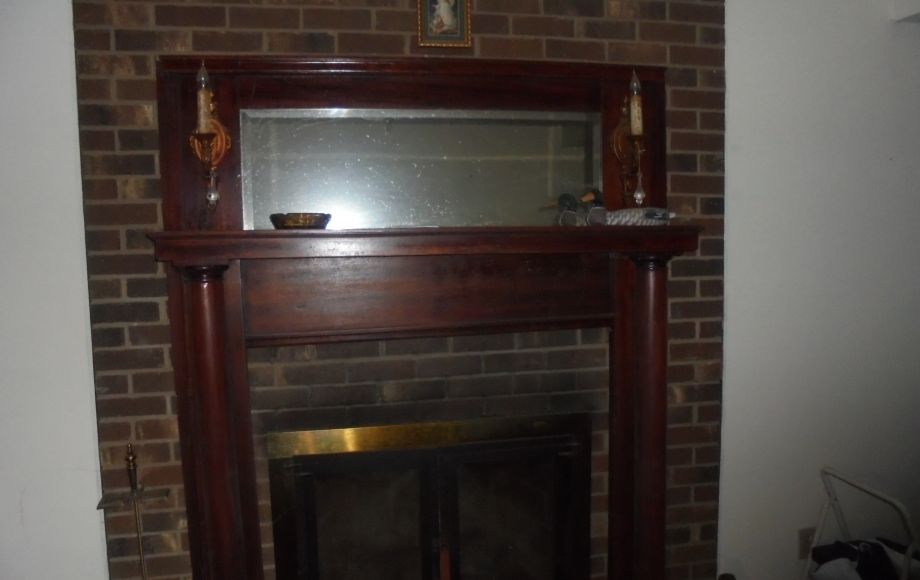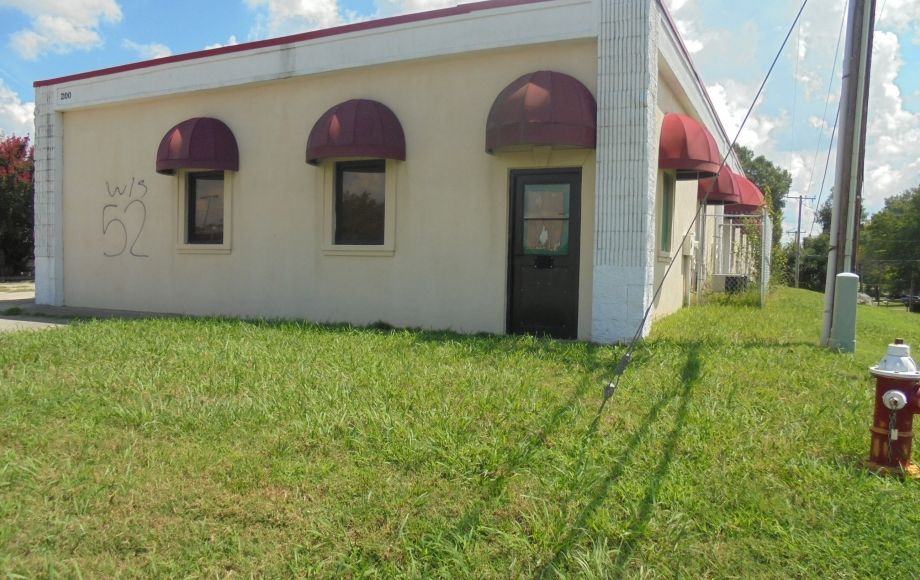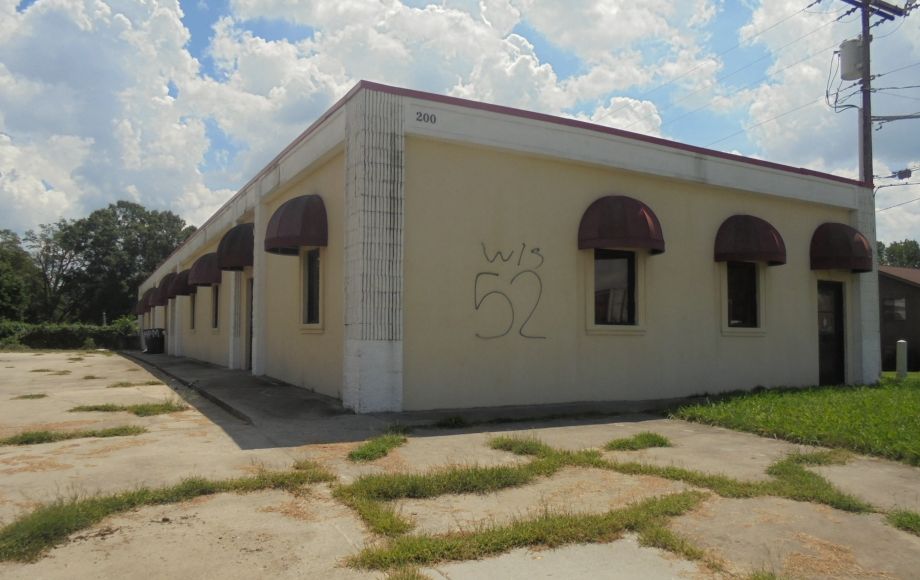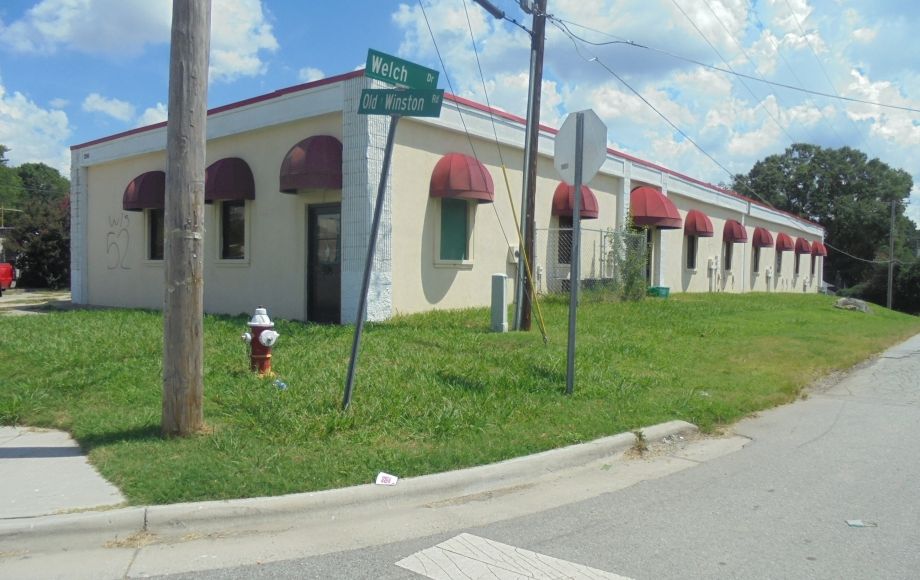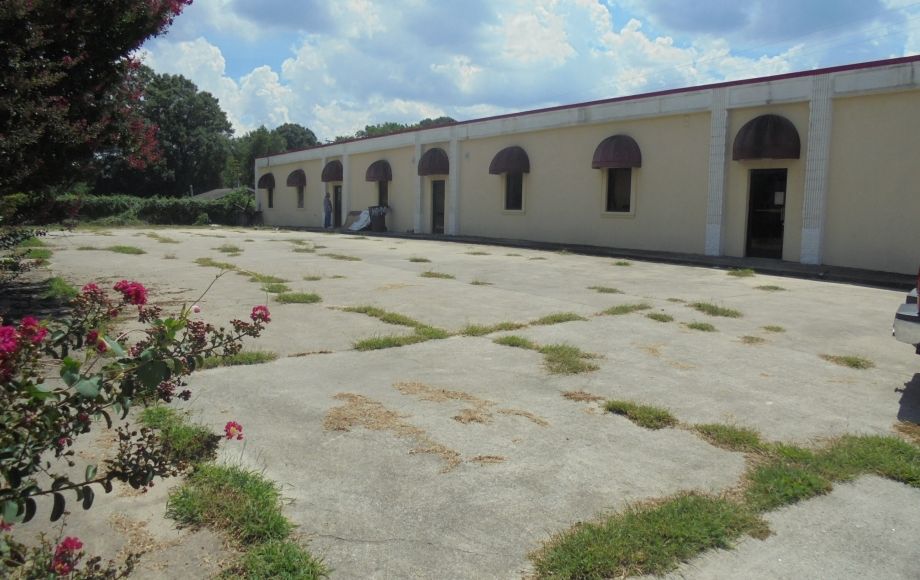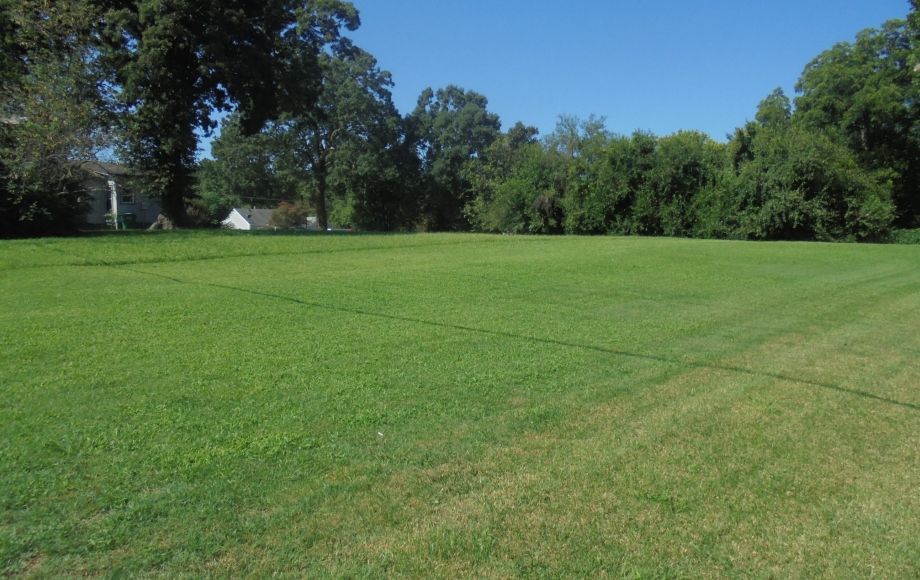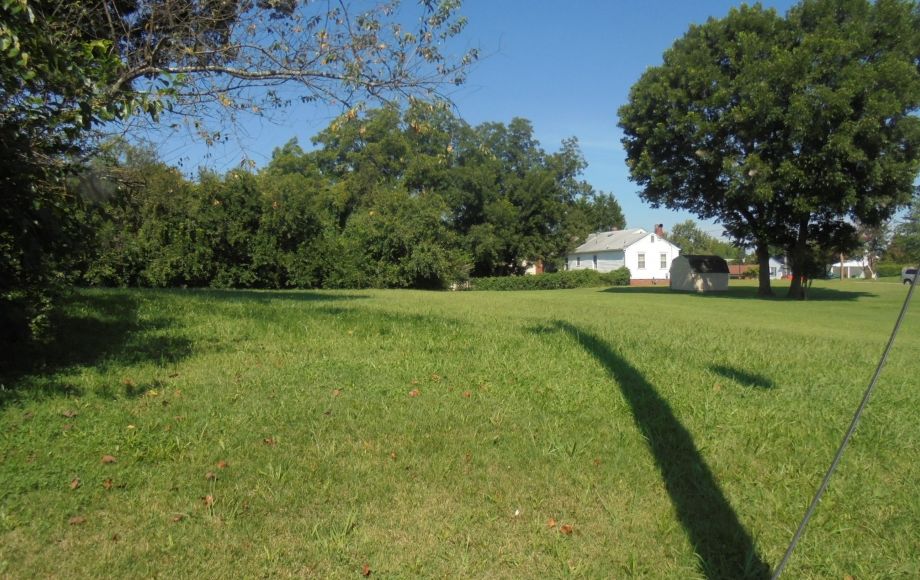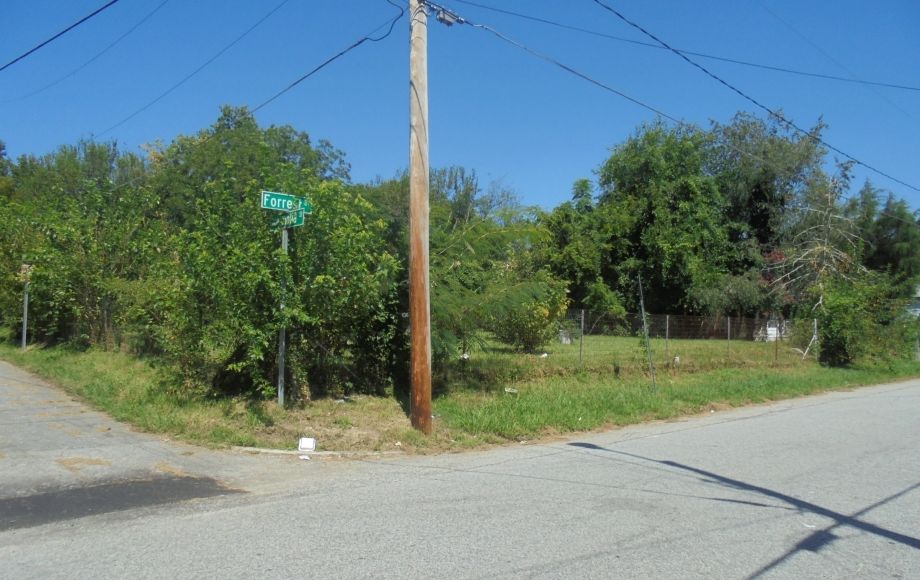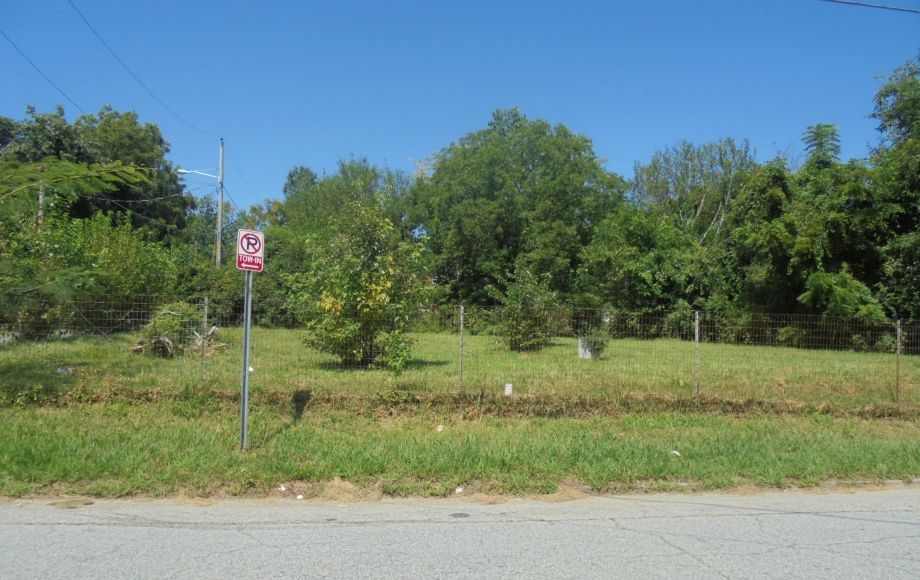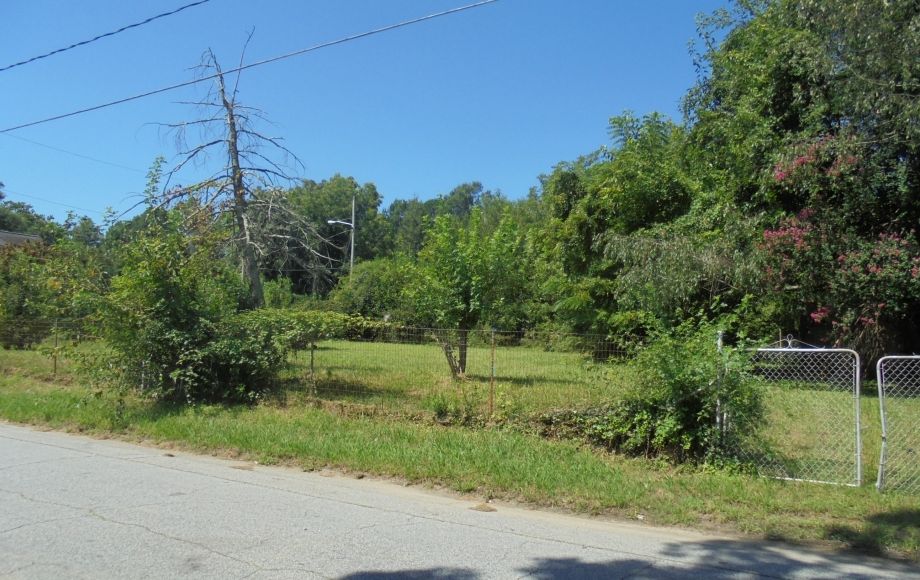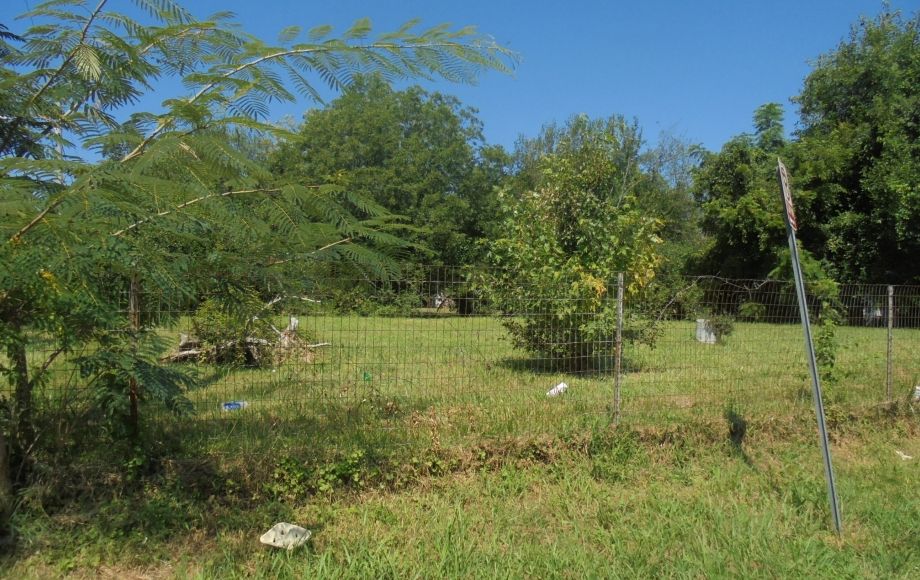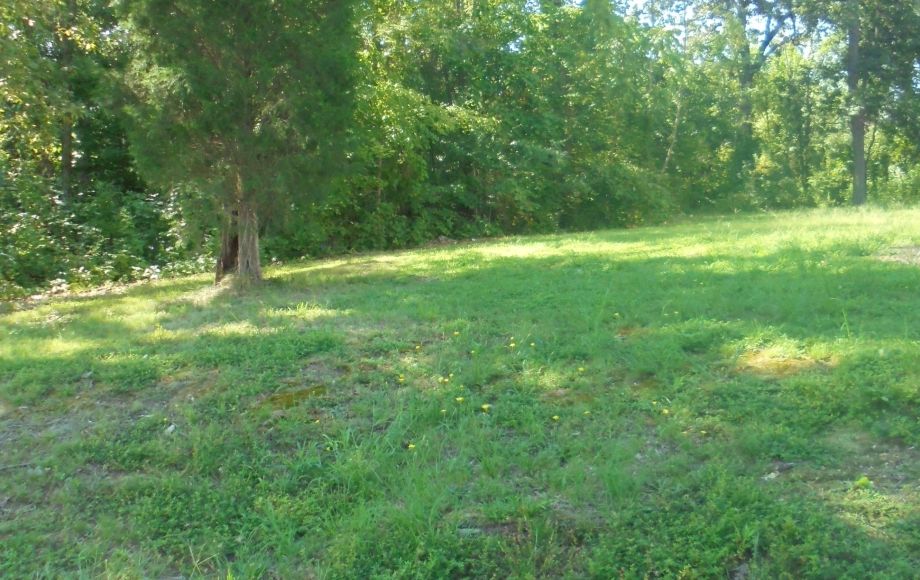 ALL SOLD
REAL ESTATE AUCTIONS
(House, Office Building, 7-Vacant Lots & Some Personal Property)
SATURDAY, NOVEMBER 5TH 9:00 AM
3520 JOHNSON ST. HIGH POINT, NC 27265 (9:00AM)
200 OLD WINSTON RD. HIGH POINT, NC 27265 (10:00 AM)
7- VACANT LOTS (1)-2202 BRENTWOOD ST. (2)-935 & 937 FORREST ST. (3)-1502 E. GREEN DR. (4)-601-607 HINES ST. (5)- 1215 HICKORY CHAPEL RD
(ALL LOTS TO BE SOLD AT 200 OLD WINSTON RD. HIGH POINT (10:00 AM)
PREVIEW FOR HOUSE & COMMERCIAL BUILDING BY APPT. OR 1 HR. PRIOR TO SALE
(9:00AM) 3520 JOHNSON ST. HIGH POINT-Lot-0.29, Brick Split Level Ranch W/Carport, 3,237 SF W/Apartment, 5/BR 3/BA, Deck, House Needs Updates! No Personal Property will be sold at this Location.
(10:00PM) 200, 202 & 204 OLD WINSTON RD.,-Office/Warehouse/Storage Building W/3 Separate Units. 5,032 SF, Corner Lot, Each Unit has 2 Baths, W/Parking Spaces, Separate Tax Parcels on Old Winston.
(VACANT LOTS)
2202 BRENTWOOD ST.-Lot 0.19 AC. (100 x 77), Zoning RS-7, Parcel #0179532
935 & 937 FORREST ST.Lot 0.48 AC. Zoning RS-7, Parcel #0191626=0191637
1502 E. GREEN DR.-Lot 0.16 AC. (138 x 50) Zoning RM-8, Parcel #0175102
601 & 607 HINES ST.-Lot 0.45 AC. for Both Lots, Zoning RM-8, Parcel # 0175127-0175128, Hines also adjoins the back side of 1502 E. Green Dr.
1215 HICKORY CHAPEL RD.-Lot 0.42 AC. (90 x 200) Zoning RM-8, Parcel # 0177037
REAL ESTATE TERMS-$1,000.00 Down Day Of Sale. Balance Within 30 Days. Buyer to Verify Info. Properties Sold As Is with No Warranties or Guarantees, nor Contingencies on Inspections or Loans. Buyer to Pay Closing Costs and Sign Auction Offer to Purchase & Contract.
PERSONAL PROPERTY AT 200 OLD WINSTON RD (10:30 AM).-Craftsman Radial Arm Saw, Pancake Air Compressor, Pressure Washers, Engine Stand, Engine, Drexel Bedroom & Living Room Furniture, King Size Leather Headboard Sleigh Bed, Dining Table, China Cabinet, Buffet, Bikes, Plumbing Supplies, Doors, Used Appliances Metal Shelving, Weedeaters, Pallet Jack & More!
PERSONAL PROPERTY TERMS-Cash Only. To be paid in full at end of Auction.
AUCTIONEER'S NOTE: Auction at 3520 Johnson St. will be onsite at 9AM. 200 Old Winston Rd will be onsite at 10am, then all the vacant lots will also be sold at 200 Old Winston Rd. then personal property to be auctioned in 200 Old Winston Rd. at 10:30.
ACTION AUCTIONS & PROPERTY, INC. By Terri J Coleman NCAL #5235